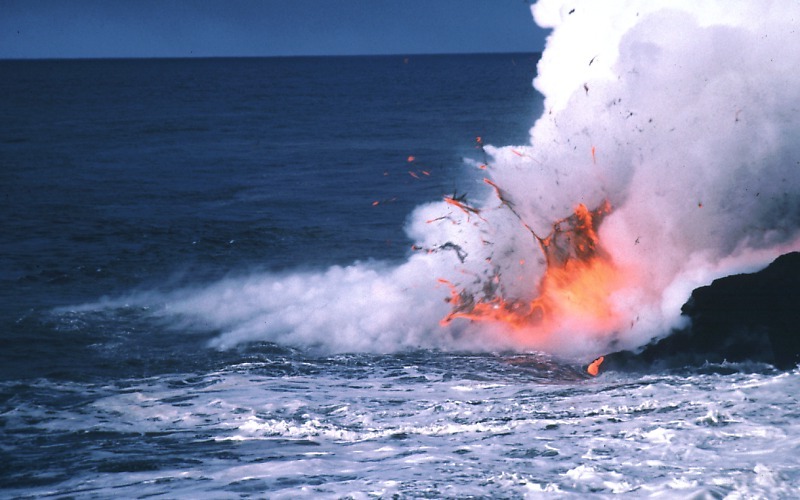 My name is Plamen L. Simeonov. I am holding a Ph.D. degree in computer science (2002) and a M.Sc. degree in electronic engineering (1986), both from the Technology University Ilmenau, Thuringia, Germany. Currently, I am an ICT consultant and author doing independent research in Integral Biomathics.
My professional interests comprise ITC & multimedia innovation technologies and their implications for frontier research in Physical and Life Sciences. Being a strategic technology advisor and EC research programme referee, I have been involved in the preparation and evaluation of a number of research projects and coordination activities since 1992, and most recently, in pursuing innovation initiatives in the IST area.
Back in the 1990s, I was Sr. Product Planner Intelligent Networks at the Siemens' Information and Communication Division in Berlin, Germany (1996-1999) and Director Active Multimedia & Vertical Services at the CTO of Siemens AG, Information and Communication Mobile Division, Berlin, Germany (1999-2001) where I was responsible for the analysis of business opportunities and for the design of new wireless architectures and services.
For additional information about my professional background, activities, and interests please refer to the other sections on this web site. In case you have any questions, you can call me or leave me a message using the form sheet or the address data under the menu point "Addresses > Contact".
---